Sports Jackpots
Fantasy Leagues
Imprexisgaming offers a complete suite of customisable jackpot sports games.
Promote Free-to-Play sports leagues and competitions to engage and acquire new players with a wide range of sports, leagues and jackpots.
Whether you're a platform provider, operator or brand owner, our FTP promotions will boost your business.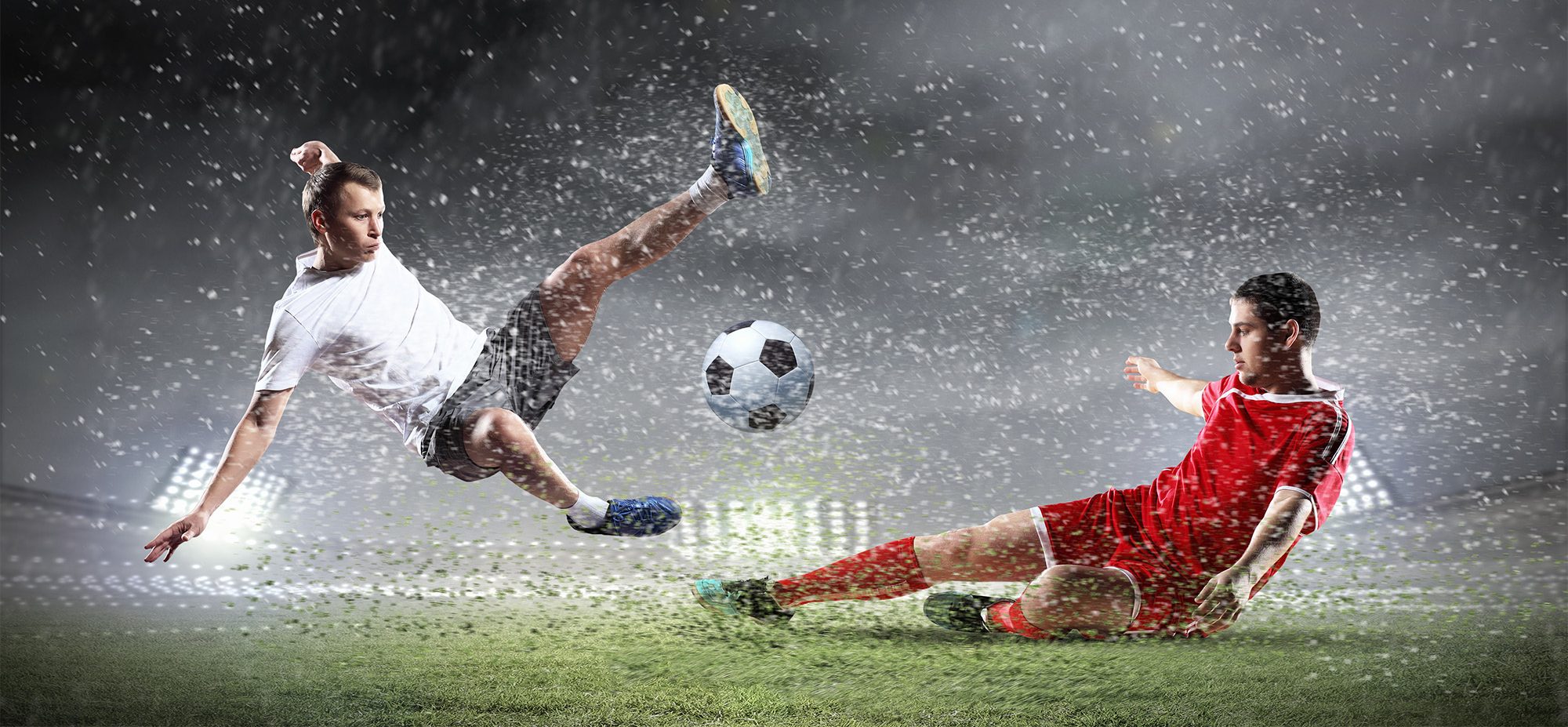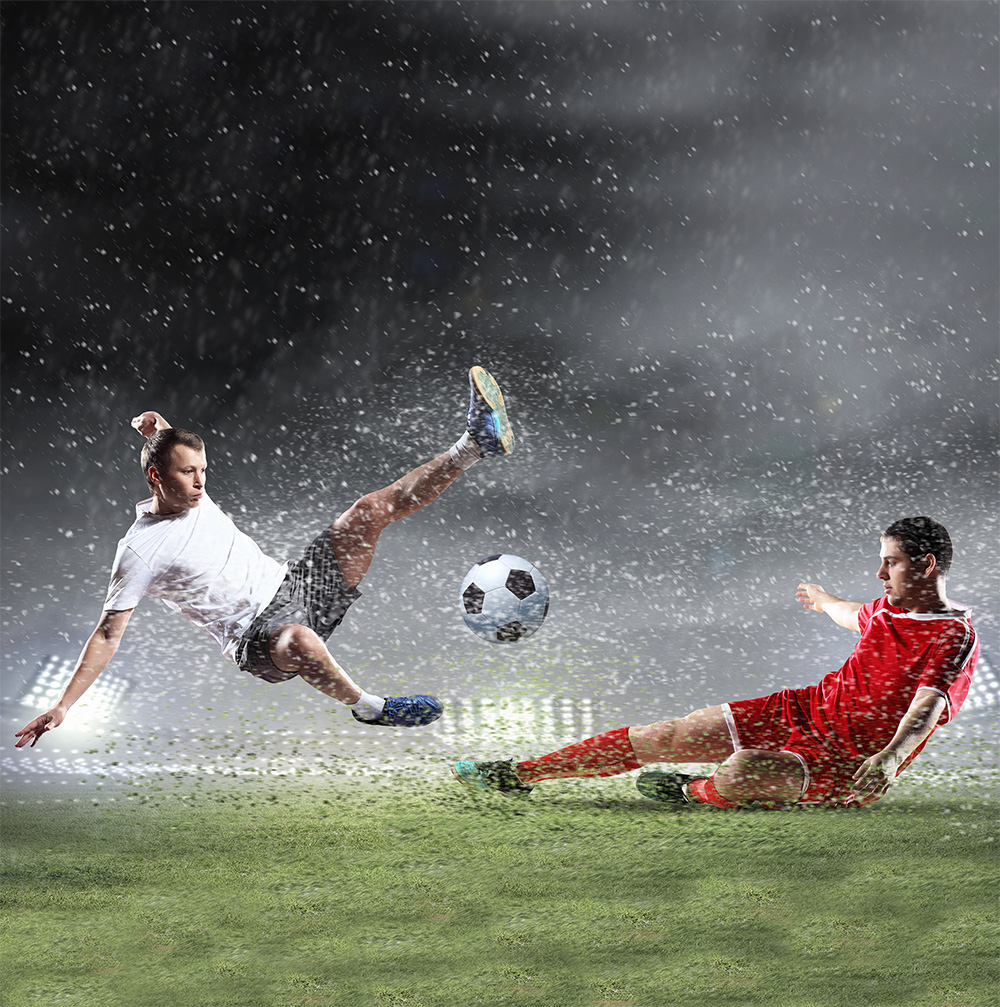 ALL MAJOR LEAGUES AND SPORTS
The Imprexis platform offers an extensive selection of the world's most popular sports.
HTML 5 AND PWA DESIGNS
Our frontend designs are fully customisable and built using the latest mobile friendly frameworks.
UI/UX RESPONSIVE BACKOFFICE
Mobile friendly Backoffice with an instand overview of all KPIs.
LOCALISATION
The Imprexis platform supports players across the globe in any language.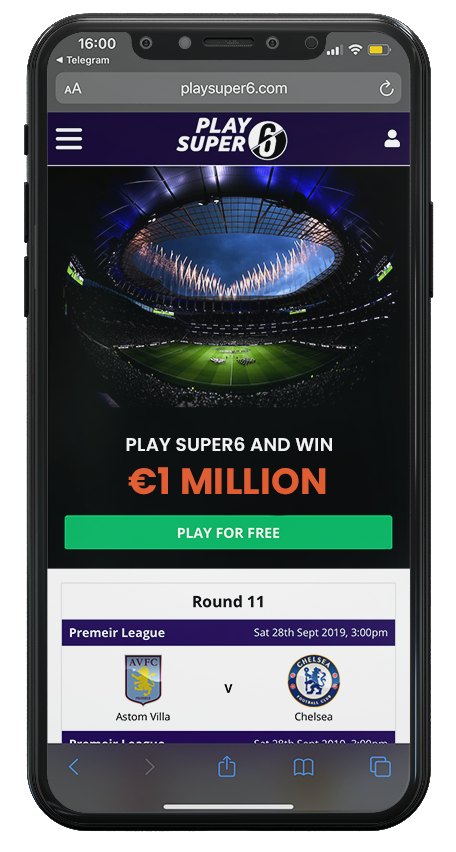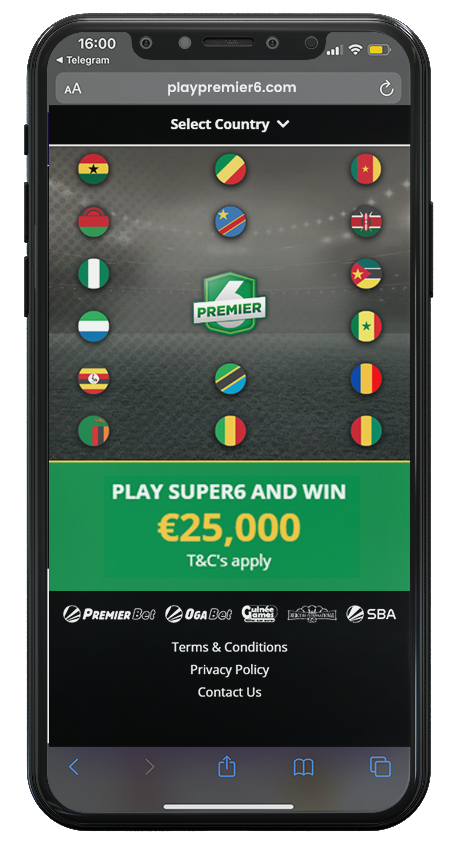 CRM
Personalise your messages to increase conversion to funded accounts and bet placement.
JACKPOT INSURANCE
We work closely with the industry's leading prize indemnity experts, we guarantee you secure cover for multi million $ jackpots.
FANTASY SPORTS LEAGUES
Create your own Fantasy Sports leagues for additional player engagement. We offer both standalone and integrated Fantasy Sports solutions.
Fully Bespoke Campaigns
– Fully customisable Free-to-play sports leagues
– Custom CMS
– Manage multiple leagues in any language
– Simple activation and monitoring of campaigns
– Integrated analytics
UI/UX Designs
Fully responsive designs that work on any device and optimized for all browser types.
FULL Range of Options
Basic single league competitions to multiple frontends and sports. Come and speak to us for a tailor made quote that suits both your pocket and your business.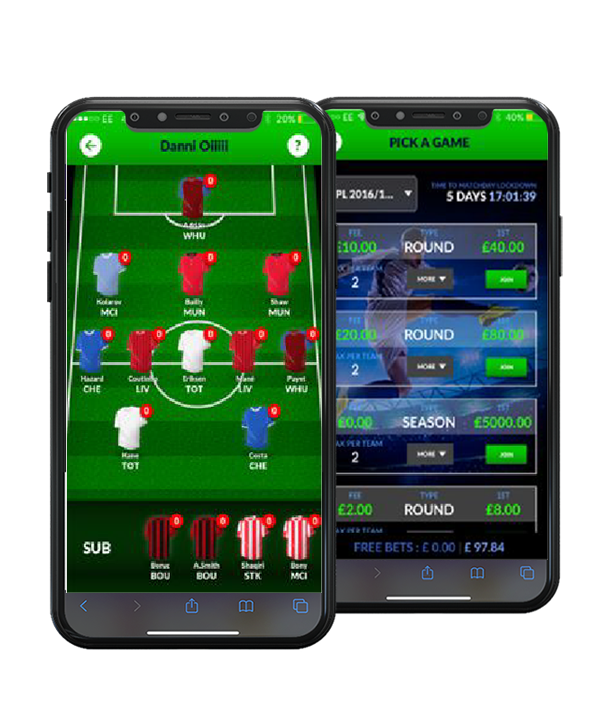 All major leagues integrated as standard.
Need other sports or leagues?
Call us today!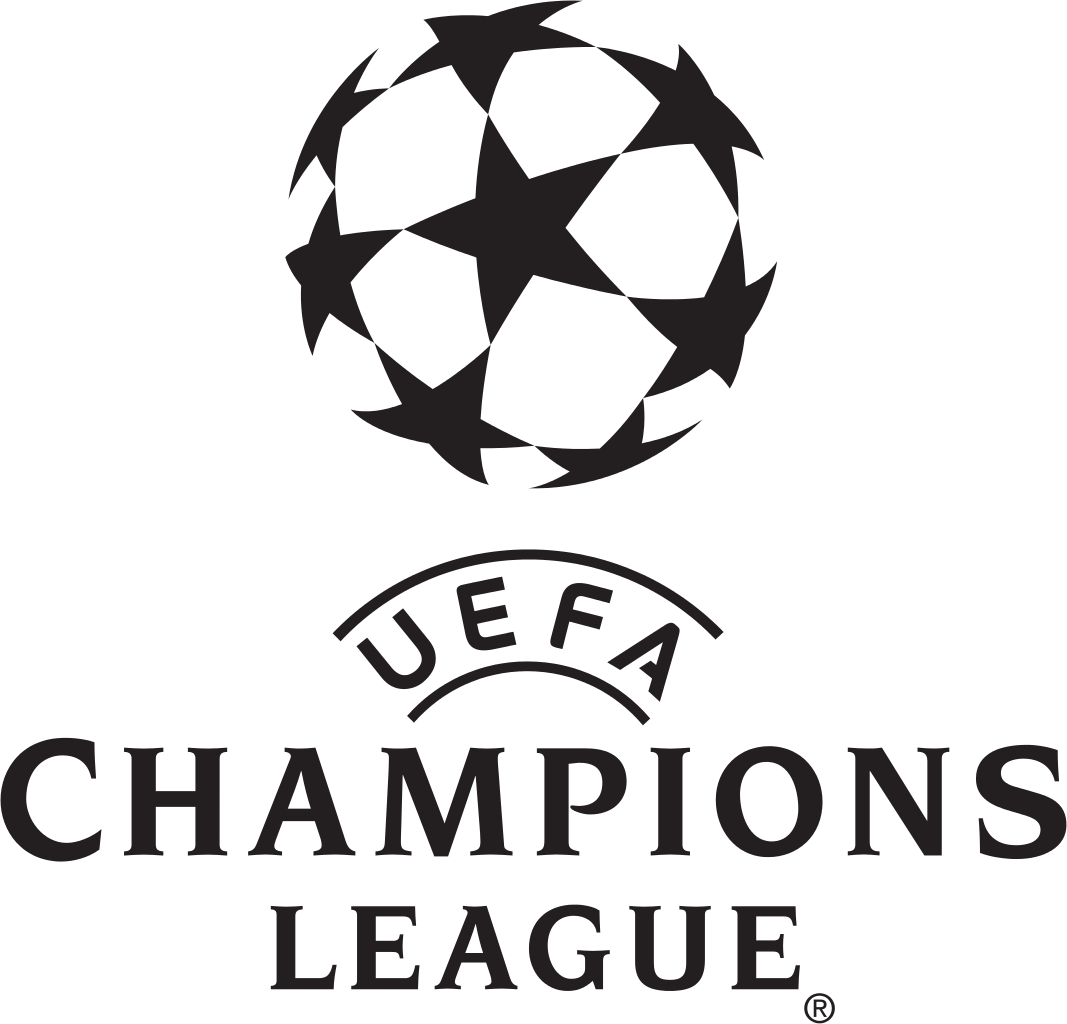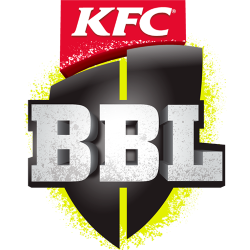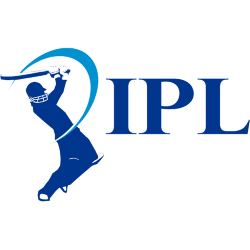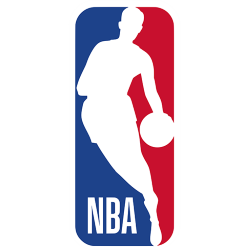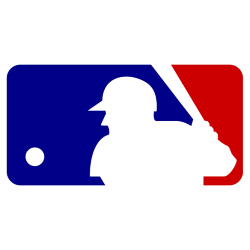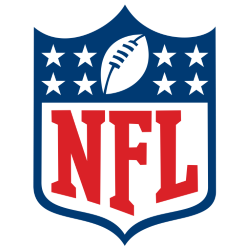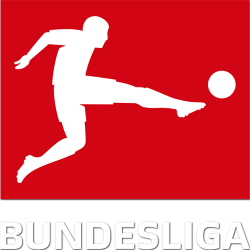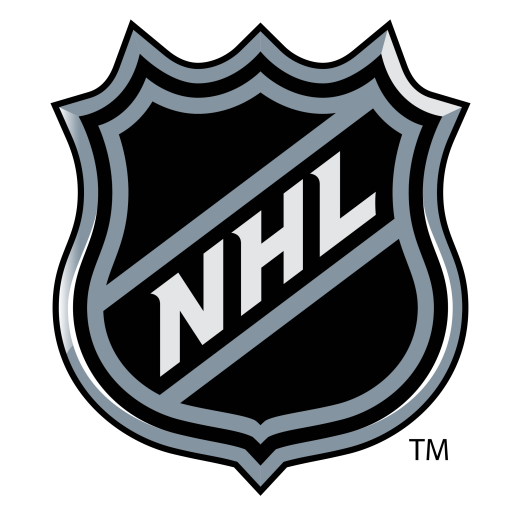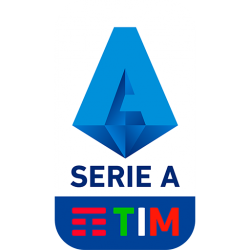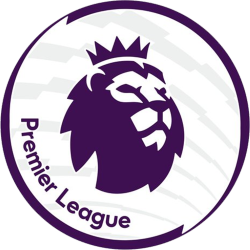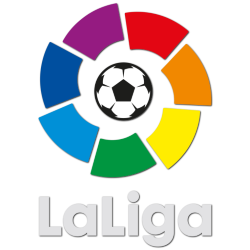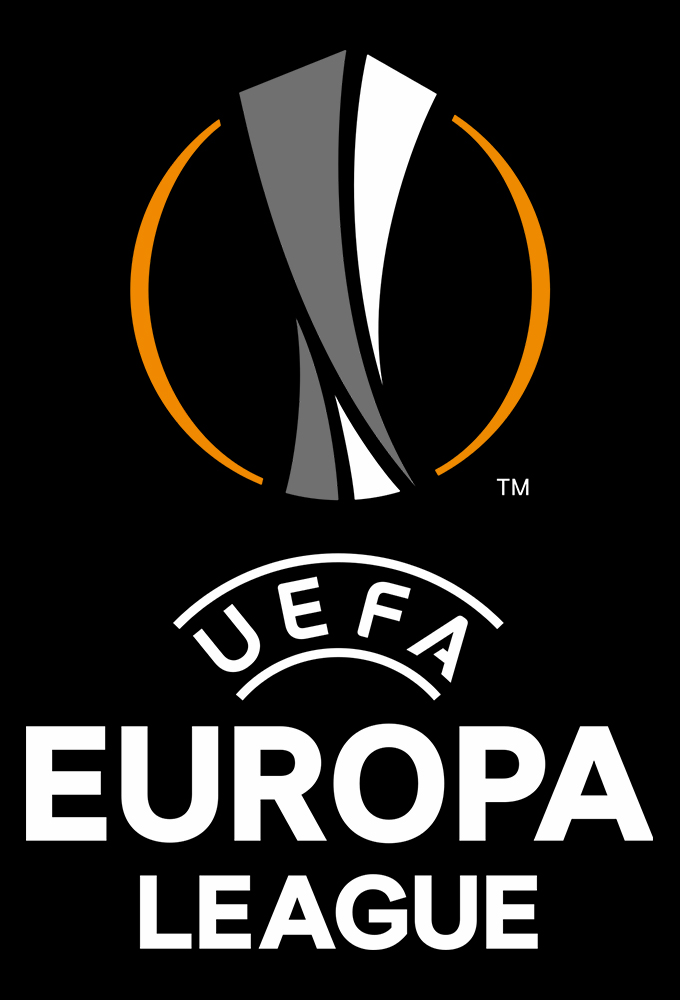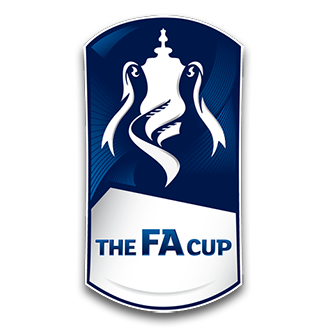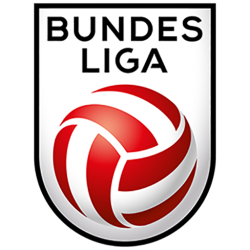 Email Us
or
call us
Chris +356 79230005
Danny +356 99570077
Christer +356 79322440